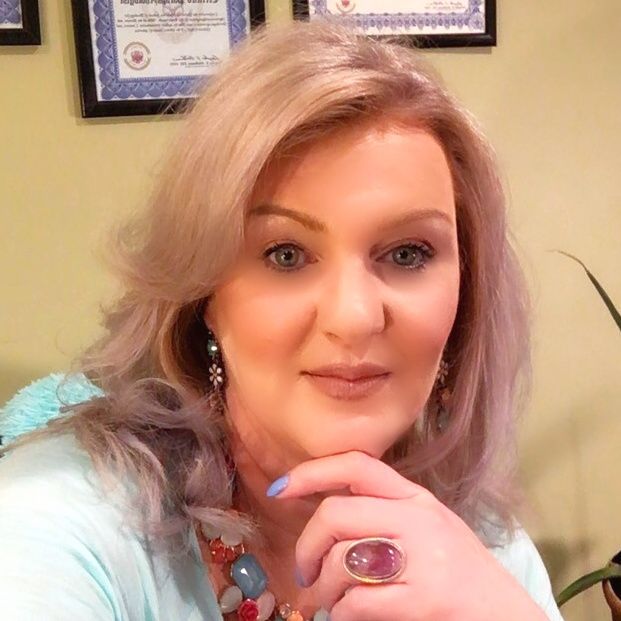 Regina Mott
Credentials:
Doctor of Metaphysical Science 
Certified Parapsychologist 
Ordained Minister
Studied: 
Sylvia Brown's church
Society of Novus Spiritus
Nag Hammadi  
Dead Sea Scrolls 
Native American Spiritual Beliefs
Laws of the Universe 
Religion: Gnostic Christian​
Regina's guidance will show you how to raise ​your vibration
so, you can transform your life experiences.
This is personal growth at its highest level.
Feel good about yourself at home,​ at your workplace,
and in any situation where you are alone, or with others.