PHONE / VIRTUAL SESSIONS
It's simple and effective.
A Spiritual Reading can be a great way to learn more about yourself and the people in your life. It can help you understand how to attract the right partner, and also give you insight into your own spiritual journey. You'll learn how to tap into your spiritual self, develop the tools needed for a successful relationship, and ultimately follow your own destiny. Booking a Spiritual Reading can be a great way to gain clarity and insight into yourself and your relationships.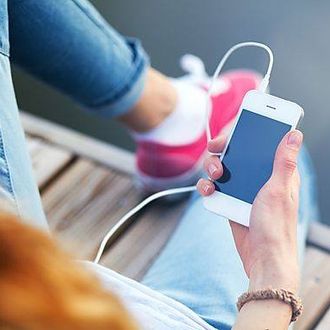 PREMIUM MEMBERSHIP
Subscriptions give you access to all content
Staying aligned with JOY every day is a great way to improve your overall wellbeing. There are many tools and resources available to help you do this. Try signing up for a subscription to access hours of guided meditations designed to help you reduce anxiety and stress, as well as improve your sleep. You can also take advantage of exclusive audios to assist with focus, relaxation, and healing. Plus, you can access an entire library of tools and processes with new audio and video content added often. With this subscription, you can cancel at any time.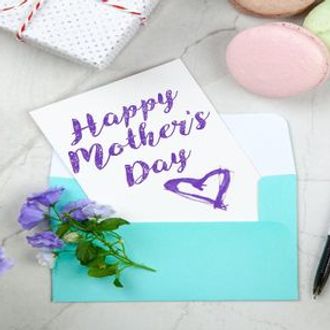 GIFT CERTIFICATES
These certificates are great presents for friends, family, colleagues, clients, et
Gift certificates are a great way to show someone you care. At Reginas Realm, we offer a variety of gift certificates that can be purchased, printed, or emailed for a special someone in your life. Whether it's a family member, colleague, or client, they will appreciate the thoughtful gesture and experience something unique. Plus, you will get more value for your money! Instead of buying a bottle of wine, why not give them an experience they won't forget?